The Centre for Indological Studies and Research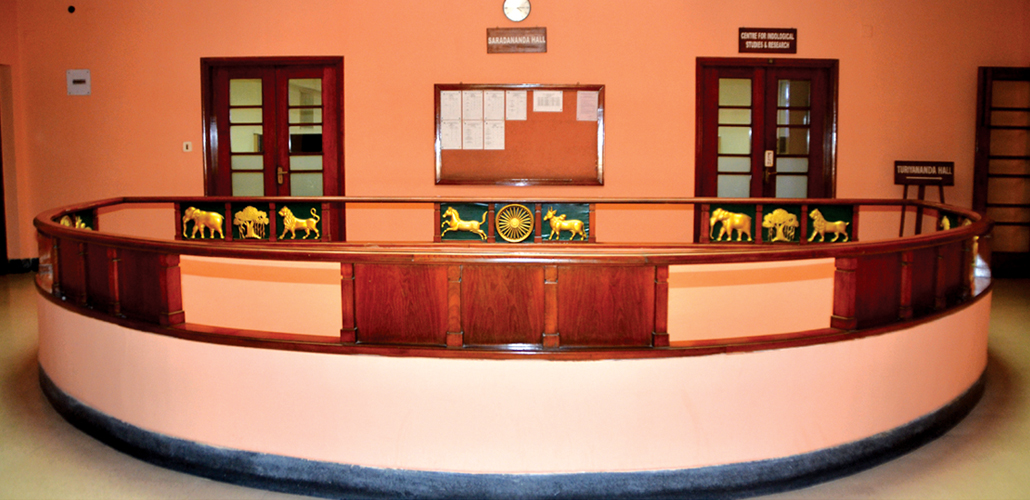 The Centre for Indological Studies and Research offers research facilities to scholars pursuing pre-doctoral or post-doctoral research, conducts a number of courses on Indology, and holds seminars – both national and international – in art, culture, philosophy, consciousness studies, and a range of other topics. Attached to the Centre is Vivekananda Archives devoted to preserving literature and documents on the Ramakrishna-Vivekananda movement. Recently, the Centre has embarked on an ambitious project of translating the entire Vedic literature into Bengali.
Research
The Centre offers a peaceful and congenial atmosphere for study. Research scholars are given material and financial support; they are also provided with guides in the form of learned professors who are experts in their fields of study. Researchers are awarded certificates of acknowledgement by the Institute at the end of their studies. Presently, 45 scholars have been provided such facilities; some of their papers/dissertations have been published as books by the Institute. The Centre has created the following Chairs which are occupied by senior and erudite professors:
Vivekananda Chair
Ramakrishnananda Chair
Saradananda Chair
Sister Nivedita Chair
Ranganathananda Chair
Surrendra Paul Chair
IP Goenka Chair
Shantanu Sengupta Chair
Research work of these scholars is published by the Publications Department.
Courses on Indology

The Centre offers the following courses:
Indology (10 – month course)
Vedanta for Beginners (60 weekly lectures)
Higher Vedanta (1-year course)
Major Religions of the World (10 – month course)
Ramakrishna – Vivekananda Movement (10 – month course)
Functional Sanskrit (Preliminary, Intermediate, and Advanced levels of 10 months each)
Some Fundamental Concepts of Indian Philosophy (15-week course)
International Understanding for Human Unity (10 – month course) conducted in collaboration with UNESCO.
Certificates for the above five courses are issued by Ramakrishna Mission Institute of Culture, Kolkata
The Centre conducts two 15-day workshops (Preliminary and Advanced) to promote the study of Sanskrit. In addition, the Centre also holds debate, elocution, and essay competitions in Sanskrit for students from universities, colleges, and other educational institutions. Prizes are awarded to deserving participants and Certificates are issued to them by the Ramakrishna Mission Vivekananda University, Kolkata.
Seminars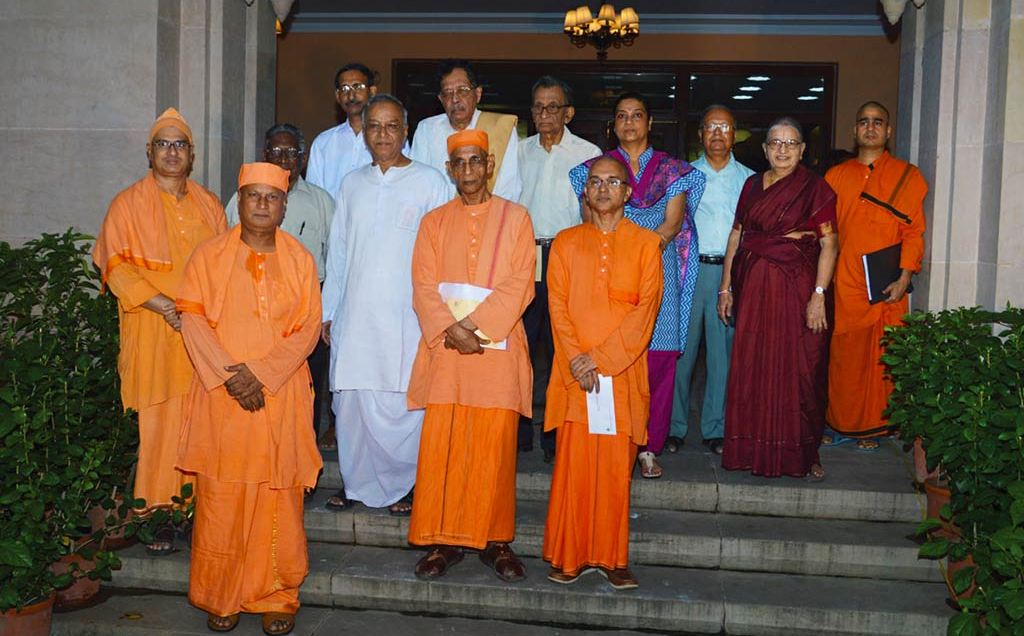 The Centre organizes seminars – both national and international – on a wide range of subjects. Eminent academics, experts, and learned intellectuals from India and abroad participate at these seminars. The seminar proceedings and papers are then published as books by the Institute. Given below is a select list of such publications:
Bhagavad Gita's Message of Harmony and Synthesis – A Compilation
Consciousness: A Deeper Scientific Search
Cultural Unity of India
Life, Mind, and Consciousness
Max Muller and His Contemporaries
Philosophy and Science: An Exploratory Approach to Consciousness
Philosophy and Science of Value Education in Context of Modern India
Quest for Human Unity; A Multi-Layered Approach
Some Responses to Classical Yoga in the Modern Period
Spirituality and Positive Psychology
Subjectivity in Science: Interpretations of the Cartesian Project; and
Swami Vivekananda's Relevance in Meeting the Challenges of the 21st Century.
Vivekananda Archives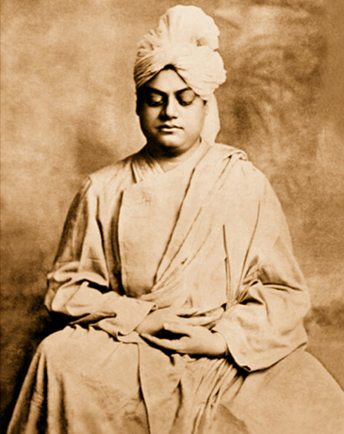 Since its establishment in 1995 as a wing of the Centre for Indological Studies and Research, Vivekananda Archives has been involved in collection of literary materials on Sri Ramakrishna, Sri Sarada Devi, Swami Vivekananda and his brother-disciples, sannyasins of the Ramakrishna Order, and other personalities related to the Ramakrishna movement. The Archives has more than 580 journals and 230 annual reports of different organizations involved in the Ramakrishna movement. It preserves 66 rare books (old editions) in English and Bengali and manuscripts of Sister Nivedita and Swami Saradananda. Photocopies of the correspondence between Romain Rolland and Swami Ashokananda are also available.
Currently, Vivekananda Archives is working on the following projects:
1. Publication of Volume Three of 'Vivekananda in Contemporary Indian News'
2. Bibliography in English and Bengali on Swami Vivekananda
3. Indian Thinkers on Vivekananda (in Bengali) and
4. Publication (in Bengali) on appraisal of thoughts through letters of Swami Vivekananda and his brother disciples
Also, in 2014, a web-portal of Vivekananda Archives (http://vivekanandaarchive.org/) was launched.
Veda Project
The Ramakrishna Mission Institute of Culture has embarked upon an important project to translate the entire Vedas – Samhitas, Brahmanas, Aranyakas, and Upanishads – into Bengali. The number of Vedic scholars in Bengal is fast dwindling and thus there is the immediate need of this project to preserve Vedic literature in Bengali. Spread over a period of five years, the project aims at publishing about 70 volumes of 550 pages each. Scholars versed in different branches of Vedic literature have been invited to take up particular texts for translation. The books will carry the original Sanskrit shlokas in their correct transcribed versions in Bengali script, and their literal translations in modern Bengali. Notes will be added as deemed necessary based on a well laid out methodology.