The Cultural Activities Department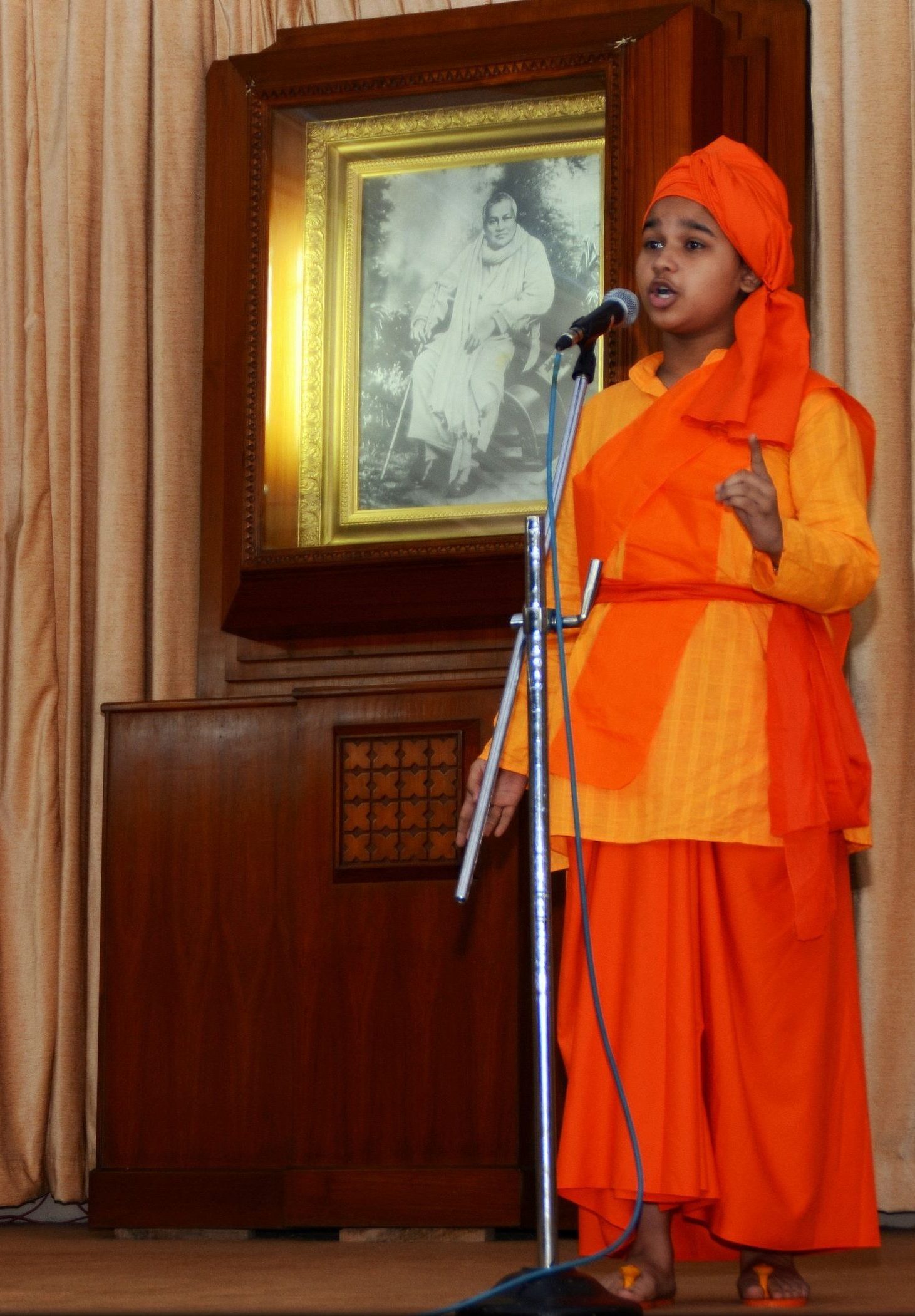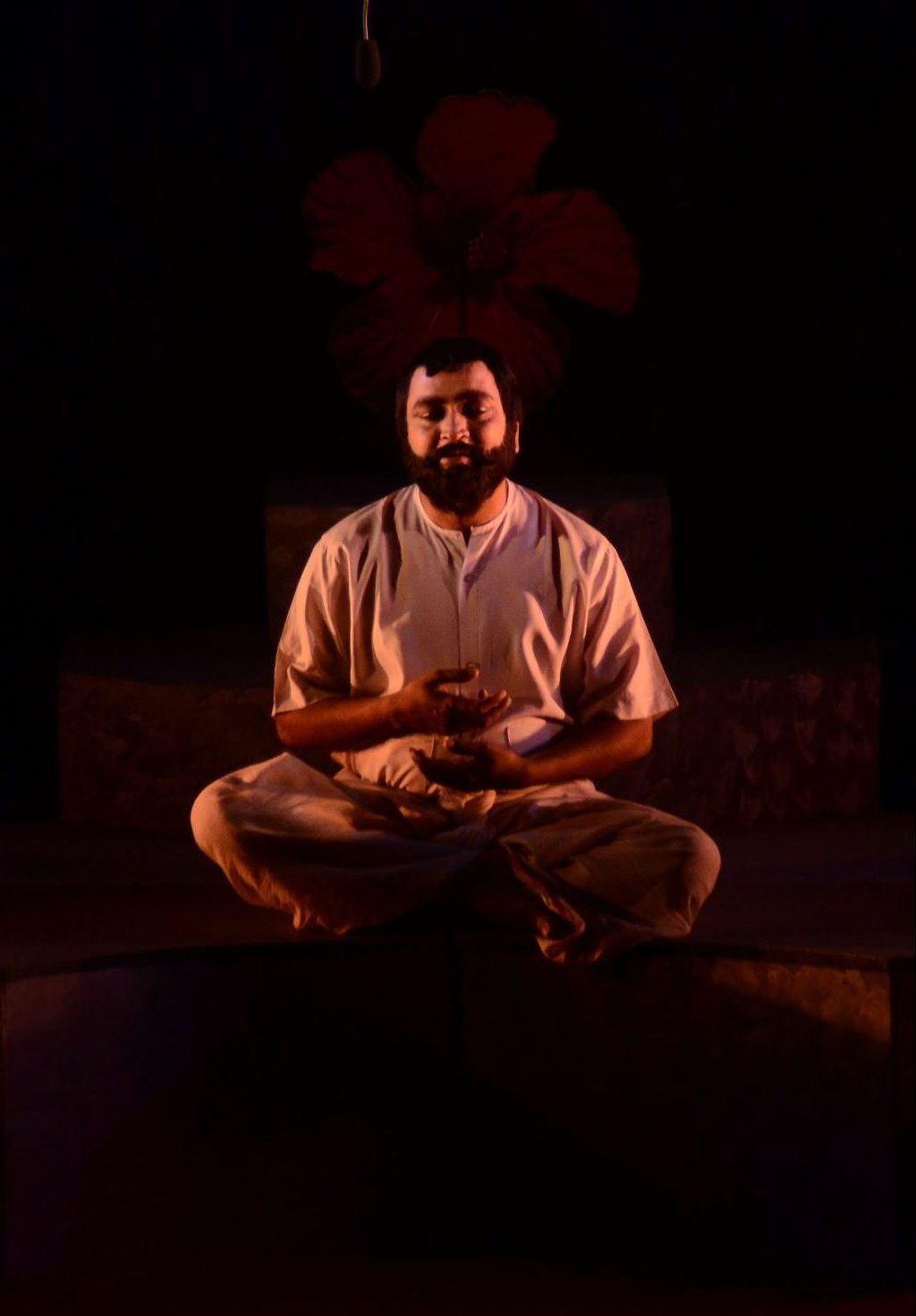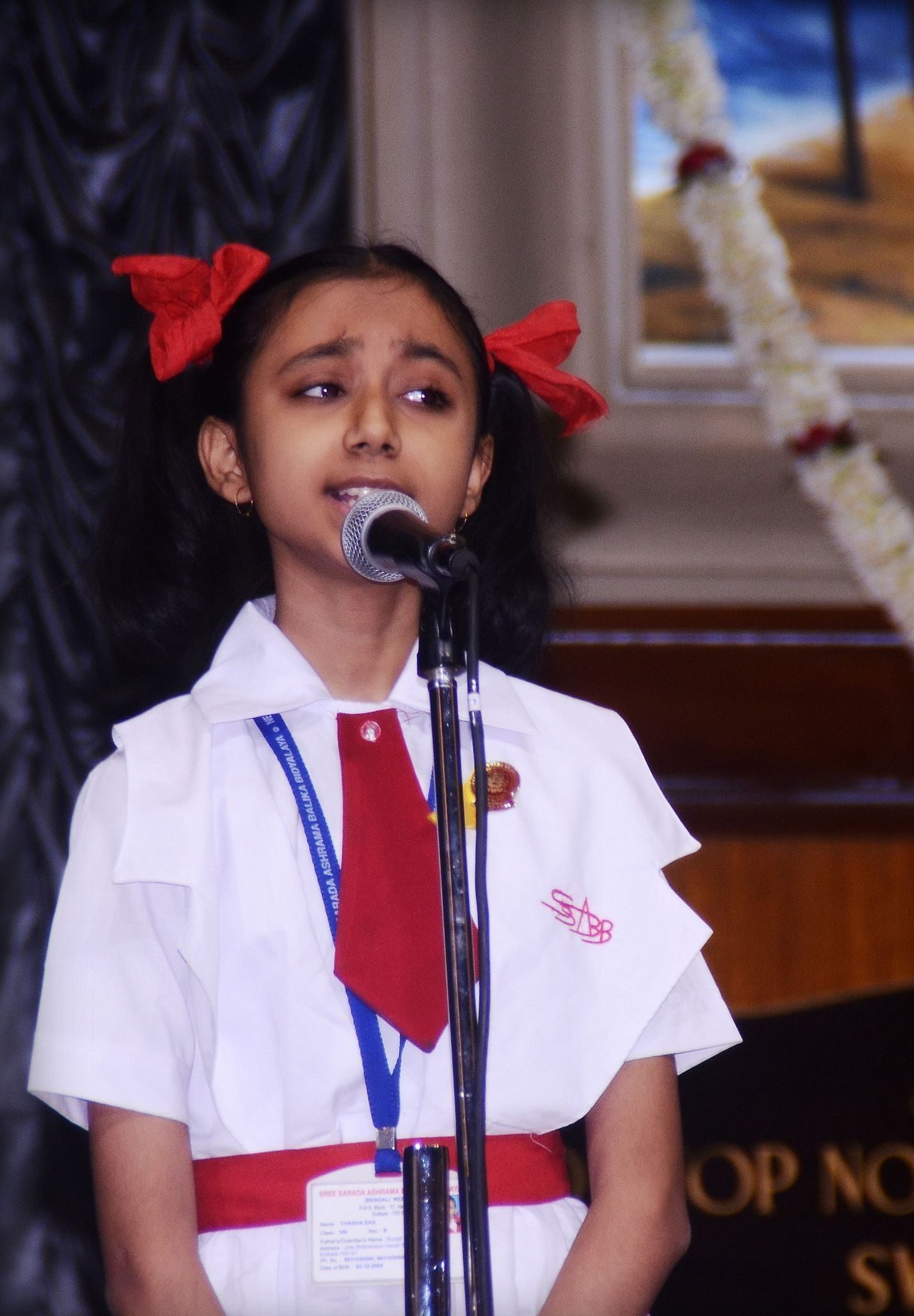 The Cultural Activities Department organizes a range of events throughout the year and supports other departments of the Institute in doing so. The major events organized are given below:
Foundation Day Celebrations on January 29, every year. The Governor of West Bengal presides over the Public Meeting held in the evening
Saraswati Puja Celebrations
Annual Procession from the Institute to nearby areas to highlight the message of Sri Ramakrishna, Sri Ma Sarada, and Swami Vivekananda
Christmas Eve Celebrations.
Endowment Lectures – Over 200 such lectures are held every year on a fortnightly, monthly, bi-annually, and annual basis.
Among important Endowment Lectures, special mention may be made of the following:
Swami Vireswarananda Memorial Lecture
Swami Madhavananda – Sankarananda Memorial Lecture
Swami Nirvanananda Memorial Lecture
Swami Bhuteshananda Memorial Lecture
Swami Ranganathananda Memorial Lecture
Swami Lokeshwarananda Memorial Lecture
Surrendra Paul Lecture
Public Lectures – Over twenty are held every year
Scripture Classes
Symposia
Vivekananda Science Circle Lectures
Special Lecture
Musical Programmes – between the 2nd and 3rd weeks of every month
Music Festivals – 2 music festivals are held: Swami Vivekananda Music Festival in January to mark his birthday, and the Malhar Music Festival in the monsoon season;
Film Show and Collaboration Programmes – events of other departments of the Institute, Ramakrishna Math and Mission centres, Sarada Math and Ramakrishna Sarada Mission centres, and also third-party organisations.
All India Elocutions Competition on Swami Vivakananda conducted in Bengali, English and Sanskrit. A Gold Medal is awarded to the best participant in each category.
The Vivekananda Award for outstanding work is based on ideas and ideals of Swami Vivekananda.
The Nivedita Medal is awarded for outstanding research on Sister Nivedita and the Ramakrishna movement. Also a Bhakta Sammelan is organised twice a year; more than one thousand devotees attend each time.